Irish Continental Group is the leading Irish-based maritime transport group. We carry passengers and cars, Roll on Roll off freight and Container Lift on Lift off freight, on routes between Ireland and Britain, Ireland and Continental Europe and Britain and Continental Europe. We also operate container terminals in the ports of Dublin and Belfast.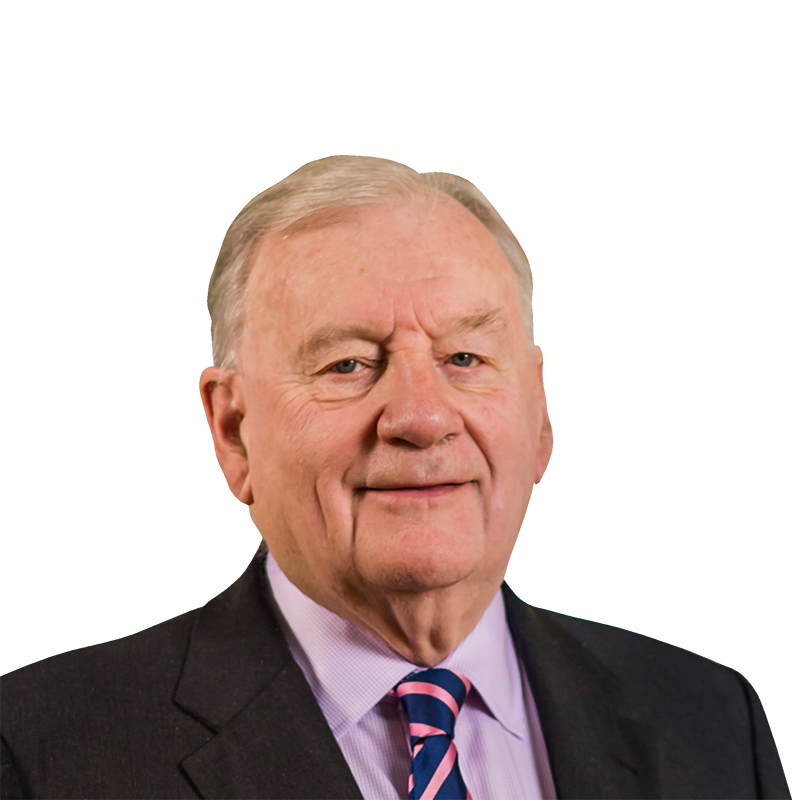 2022 has been a year not just of recovery, but of building for long-term growth. With the Covid-19 pandemic now behind us, we have turned our full attention to maximising the opportunities that have arisen for the Group over the last two years. We come out of the pandemic operations larger than we had at its commencement, and with a balance sheet that is as strong as ever.
Positioning the group for growth
We aim for continued success in our chosen markets and focus our efforts on the provision of a safe, reliable, timely, good value and high-quality experience for all our customers in a way that minimises our impact on the environment.
We will achieve success by anticipating our customers' needs and matching their requirements with superior services through constant innovation and the rapid application of technology.
We measure our success through the quality of our service, as seen by our customers, which should result in delivering sustained and profitable growth for the benefit of all our stakeholders.