696,600 RoRo units carried in 2022
319,600 containers handled during 2022
Revenue generated during 2022 was €584.9m
Investment in new and existing services of €75.7m in 2022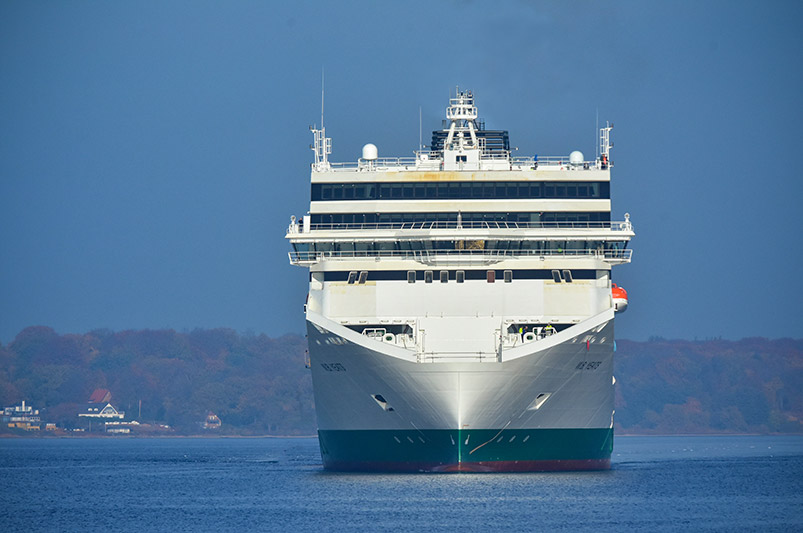 Ferries Division
The Ferries Division principal activities include passenger and RoRo freight shipping services and ship chartering activities. The Ferries Division owns fourteen vessels in total and also charters in two vessels as part of its operations.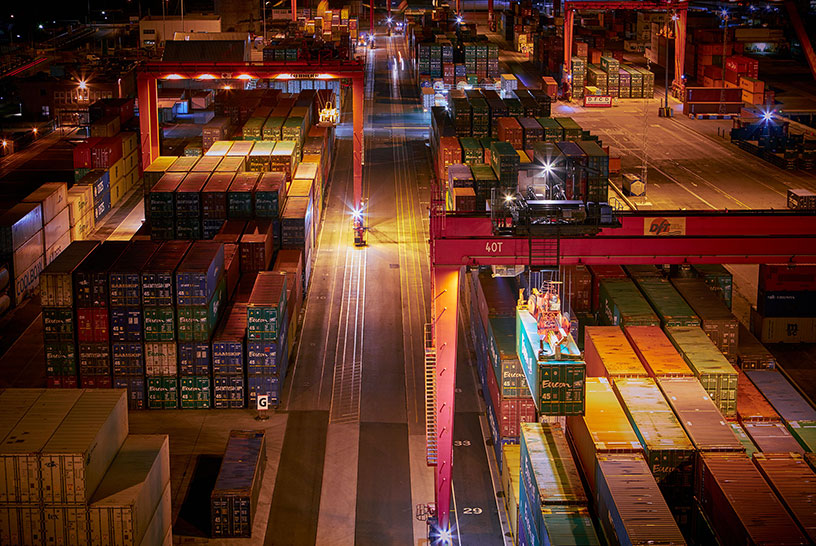 Container and Terminal Division
The Container and Terminal Division principal activities include LoLo shipping activities under the Eucon brand, the operation of two container terminals, Dublin Ferryport Terminals and Belfast Container Terminal, and the Dublin Ferryport Inland Depot.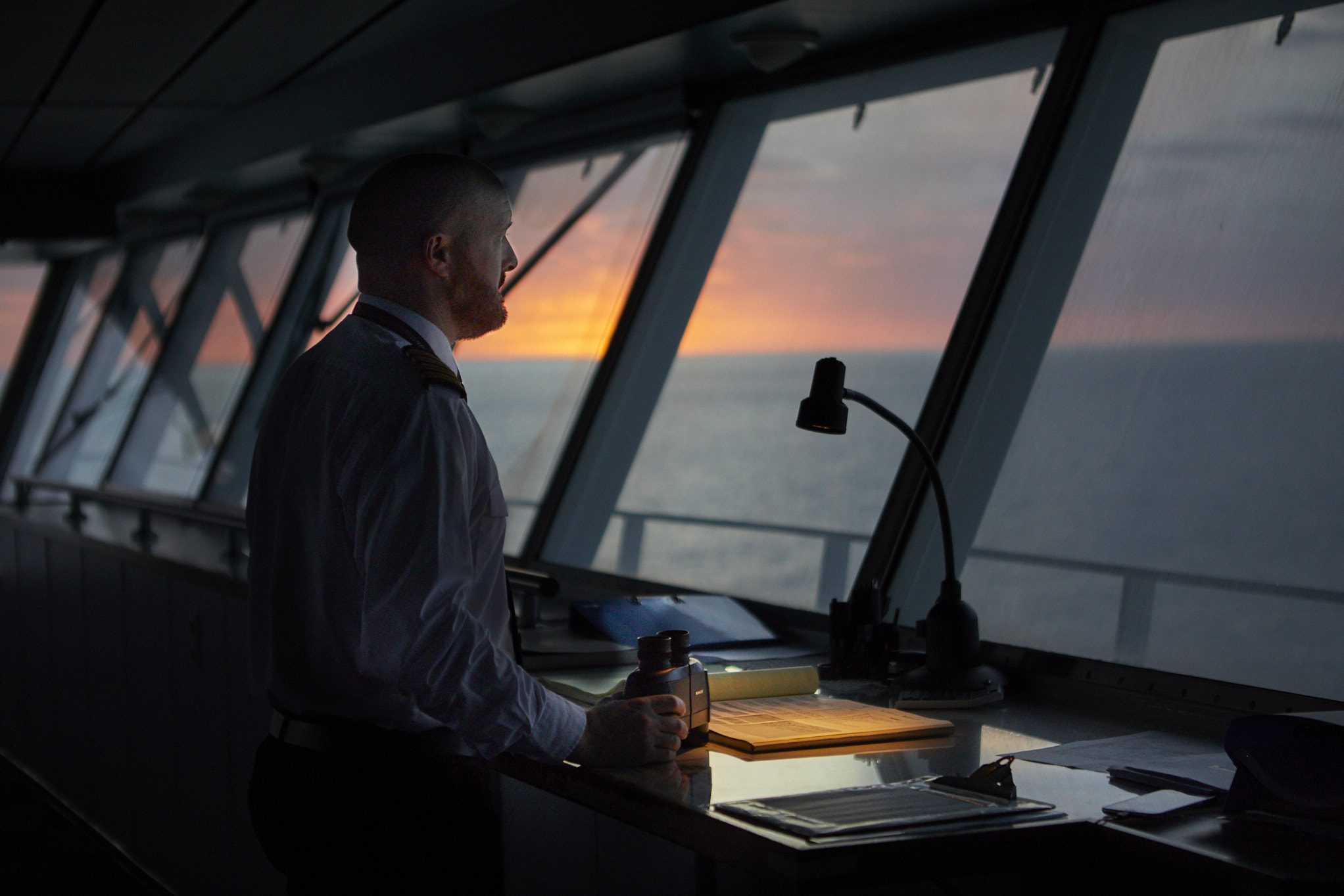 Sustainability and ESG
We are committed to carrying out our business activities in an environmentally friendly and safe manner. We are cognisant of our responsibilities to society and seek to drive environmental efficiency across all our activities.