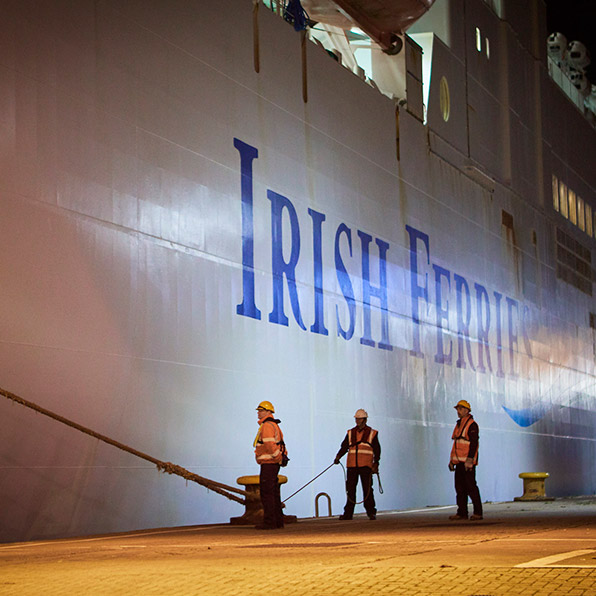 Quality Service
Investment in quality assets is essential to ensure reliable timely and high quality experience for our customers which are essential to retaining the Group's pivotal position in Ireland's international logistics chain.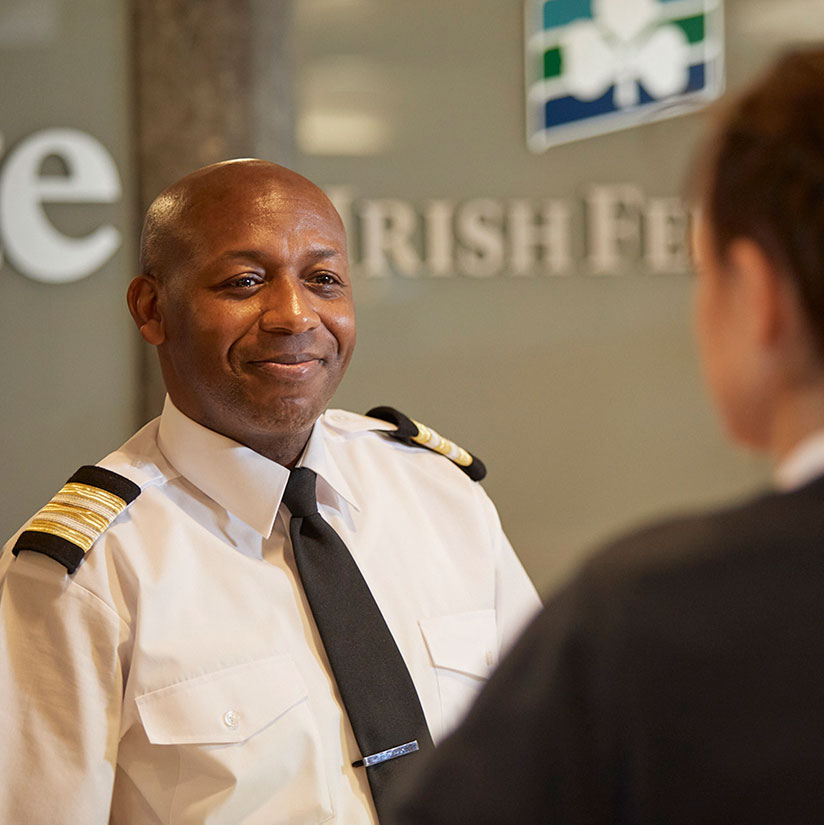 People & Culture
Our customers' experience is directly affected through their interaction with our employees and third party contractors.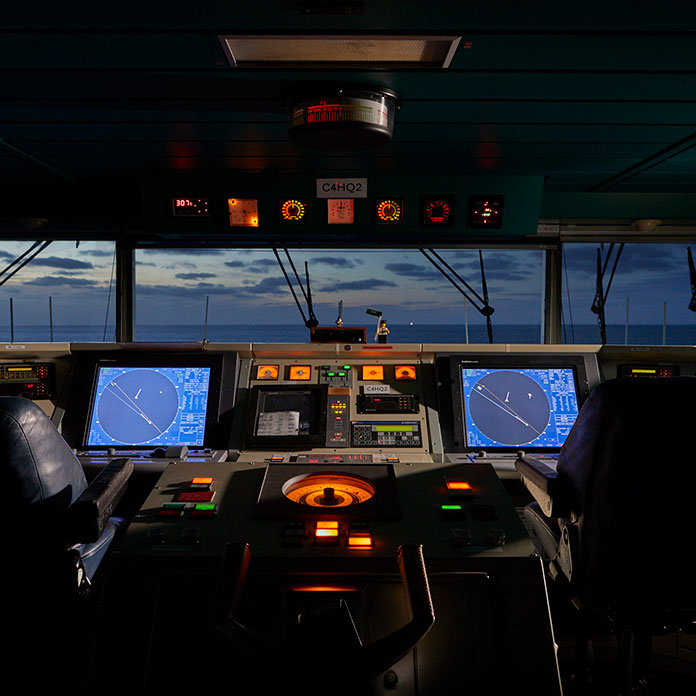 Financial management
Pursuit of investment opportunities within stringent risk and reward hurdles and avoidance of speculative financial positions.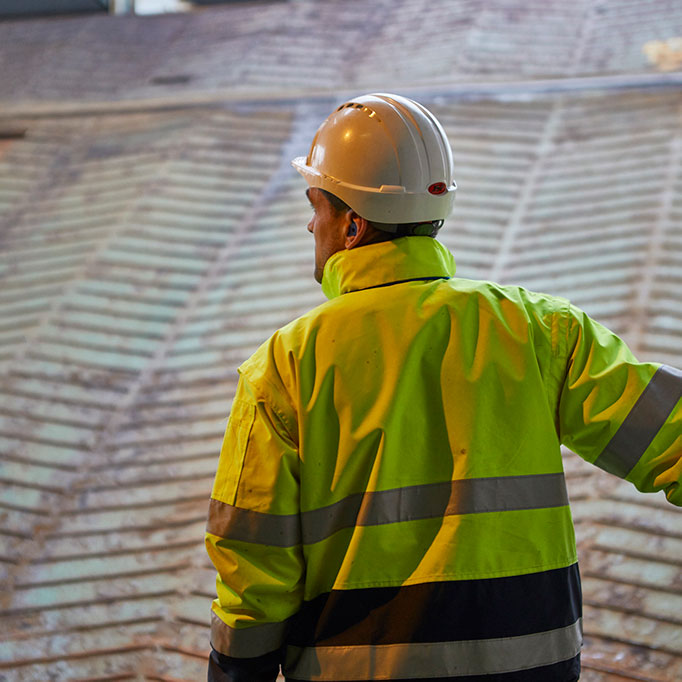 Safety
The operational safety of our vessels and terminal facilities is paramount to maintaining the reputation of our brands which is vital to future success and a strong safety culture is promoted across all activities.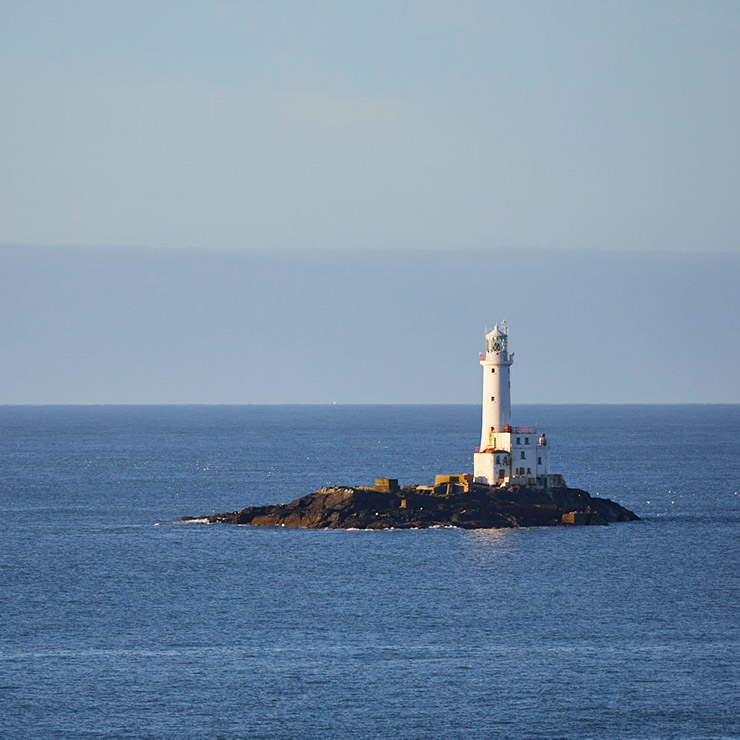 Sustainability
The Group seeks to minimise the impact of its activities on the environment through constant innovation, efficiency and awareness.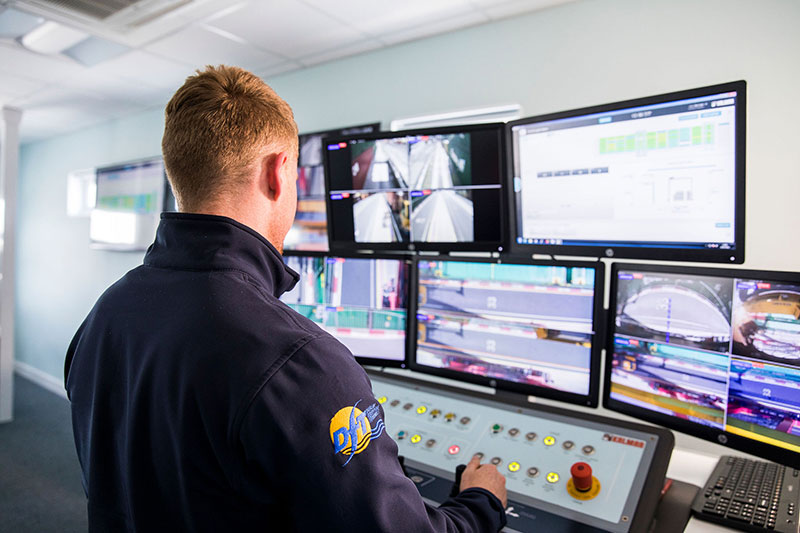 Terminal Operations
The group's container terminals at Dublin and Belfast utilise energy in the form of direct consumption of fossil fuels and electricity generating exhaust emissions. The nature of operations is that terminals generate road traffic and certain levels of noise. ICG has a number of projects in place to improve environmental performance at its container facilities.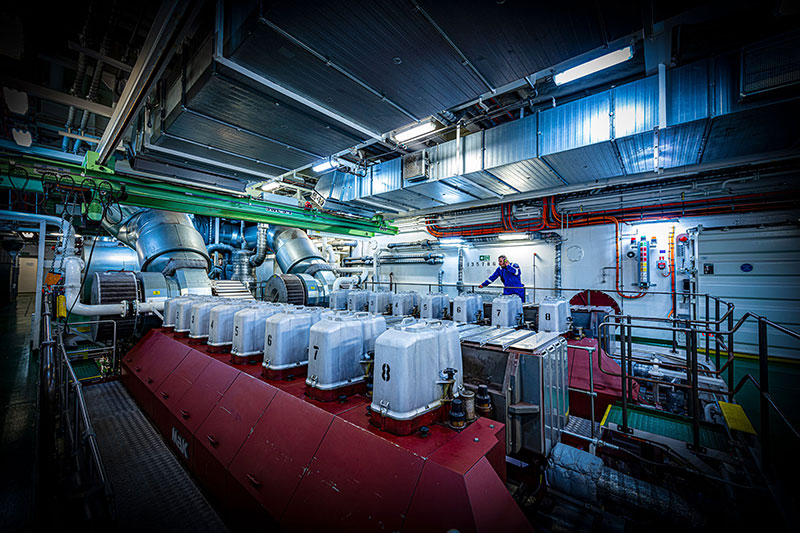 Exhaust Gas Cleaning Systems
Total Group investment for supply and installation of EGCS is estimated at approximately €25 million. In addition to improving ICG's environmental performance this investment allows the Group to consume lower cost fuel oils and in the event that a vessel may become surplus to operational requirement allows for greater geographical operational ability increasing the marketability of the vessel to a third party.